Your wedding day is one of the happiest days of your life. Celebrating the love you and your partner share with your closest friends and family. well, a bunch of stuff. Here are a few you could relate to!
When you find the partner of your dreams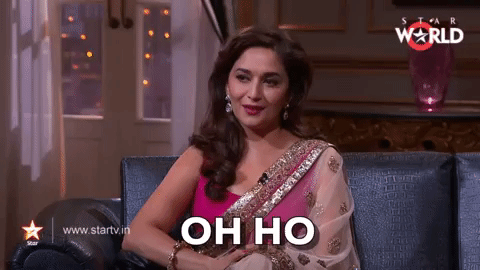 When your bidai taking place and your dad is getting emotional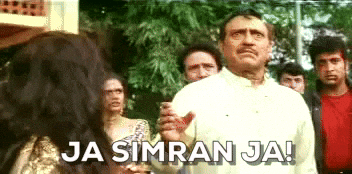 When close friends express major doubts about your boy and your wedding…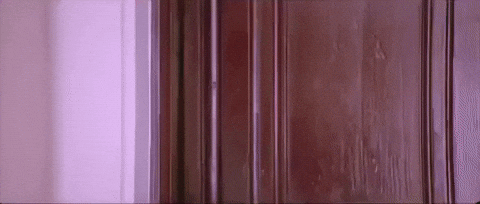 When you have the ability to change your outfits in minutes so you can go through all the shops in your list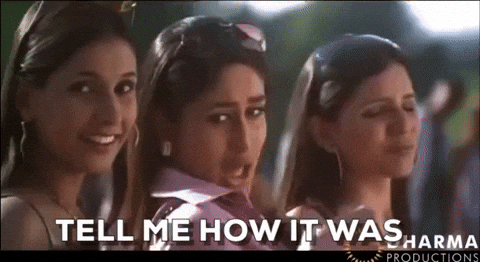 When your weighing scale shows a beautiful number…just in time for wedding week!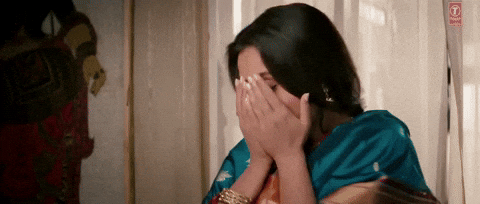 When videographer asks a demo of your dance routine…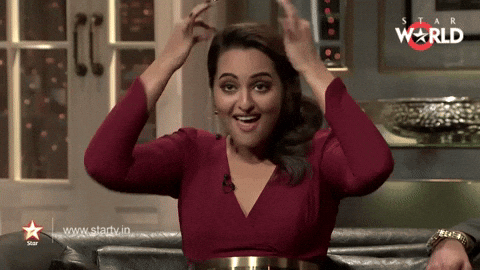 What's your favourite expression ever?